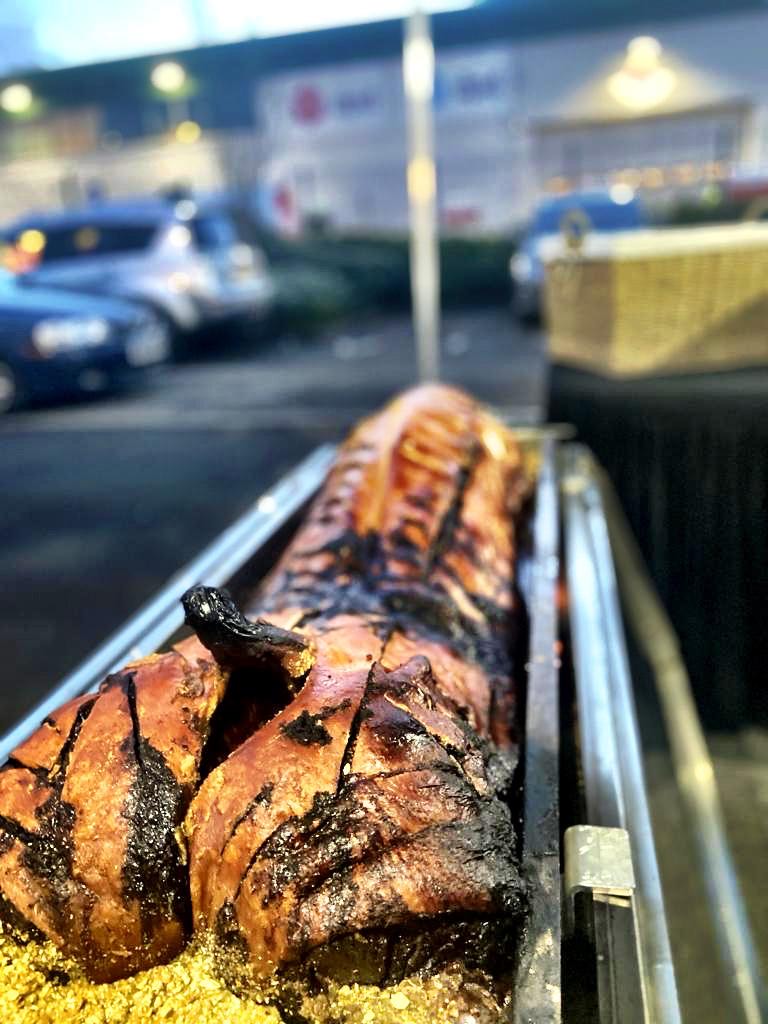 Do you have a top event coming up and are stressing over how you're going to feed all your guests? Have a hankering for delicious well-cooked meats? Put a premium on delicious food but don't want the added costs? Well then we are delighted to tell you that Hog Roast Beaminster is precisely what you're looking for. We are a fine meats event caterer capable of working our magic upon any event, no matter the size or budget. We work to any budget without limiting our customers on our exquisite tastes. Hog Roast Beaminster puts quality first at every step. Our expert staff are the friendliness team you'll have the pleasure of working with, and our speciality hog roast is just the most divine dish you ever did see and taste. We lovingly prepare our meats on the day, spending the time necessary to ensure that your slow-roasted pork cut is the very best that it can be. That also comes as a duty to respect the meat we source too, since all of our meats are always sourced locally and picked out for their top quality. We do not cut corners
Hog Roast Beaminster gets its name precisely because we are so proud to present our hog roast. It's spectacle as it cooks fresh in front of your guests, and its unbelievable taste does all of our talking for us. Even still we would be remiss if we did not continue to boast about it, and how our hand-pulled pork rolls are the very dish that you need at your event. Believe us when we say your guests will be rushing to get their hands on more – it might even be worth organising an event just to hire us!
Fine Food Catering To Any Event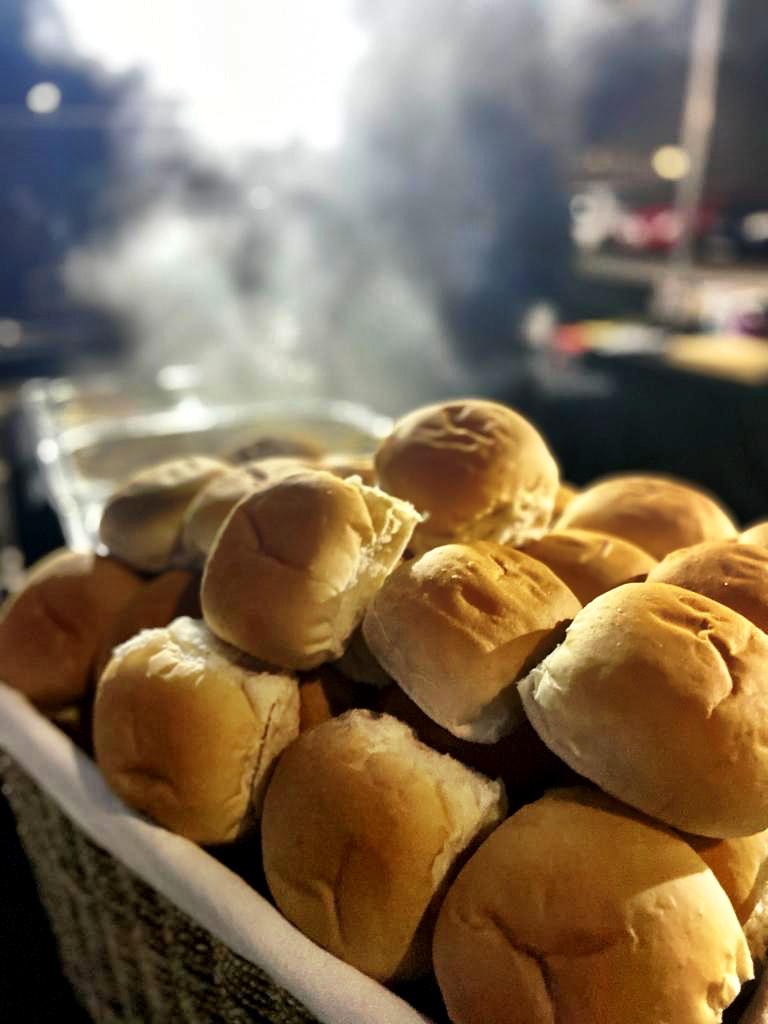 Hog Roast Beaminster is capable of administering catering for any event, and for any guest requirements. We're happy to do any range of weddings, corporate functions, dinner parties and so on, and our expert team will always be happy to work with you to find the menu for you! Aside from our speciality roast we also provide other foods and vegan, vegetarian, and gluten-free menus so that everyone is accounted for.
So do not waste your chance now – give Hog Roast Beaminster a call today and find what we can do for you!