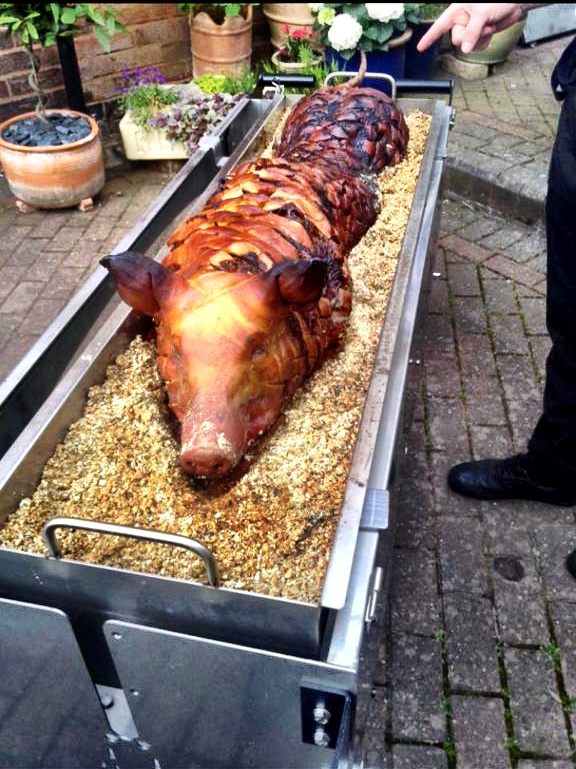 As a town with a history of well-run market trading, it is only right that Hog Roast Bridport continues Bridport's story by bringing the very finest meats and hog-roasting services to the town for event hire catering. Hog Roast Bridport is proud to be able to deliver high quality catering services for your events. We provide for any occasion – corporate function, parties, weddings, community functions, we will bring you premium catering at an affordable cost. As our name might suggest, Hog Roast Bridport specialises in slow-roasted pork's taken from the very finest local sources in the area because we believe in the power of Dorset's industry that a town like Bridport has remained a proud part of and celebrated for so many years. Our slow pork roast is as tasty as it is incredible to watch being made, as our mobile spit-roaster provides that extra bit of spectacle to go along with a fine meal. We prepare your food fresh in front of you on the day of the event.
We know that Bridport is proud of its local industry and food, with its street market's and monthly farmer's markets being a staple of the town. This shared love of food and local stock is why we are delighted to bring that incredible local taste to your events, as our expert chefs accentuate every ingredient with the care and delicacy it requires to fully bring out its quality on your plate. Hog Roast Bridport is the best way to enjoy Dorset's local stock – believe us!
High Quality Catering For Bridport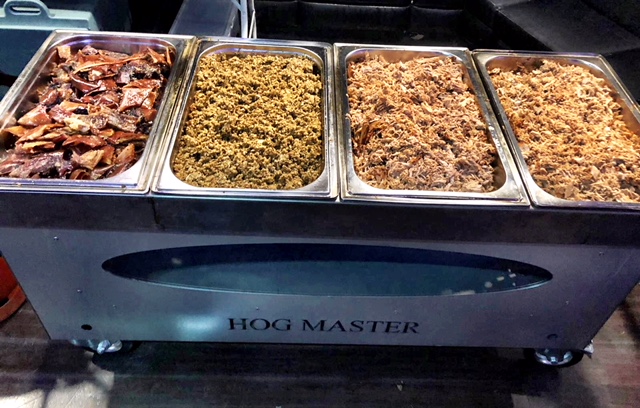 With the vast array of events that we can cater for, we also ensure that we can cater for a vast array of guests meaning you will never have to feel limited by choice. We highly recommend our centre-piece hog roast, but if you feel like something different we'll get that to you too! With plenty of meat, vegetarian, vegan, and gluten-free options you and your guests are most assuredly spoiled for choice since every set-menu and buffet option comes at the same guaranteed high quality.
Choose Hog Roast Bridport for any future events you're planning now! We can't wait to make your day that extra bit special.