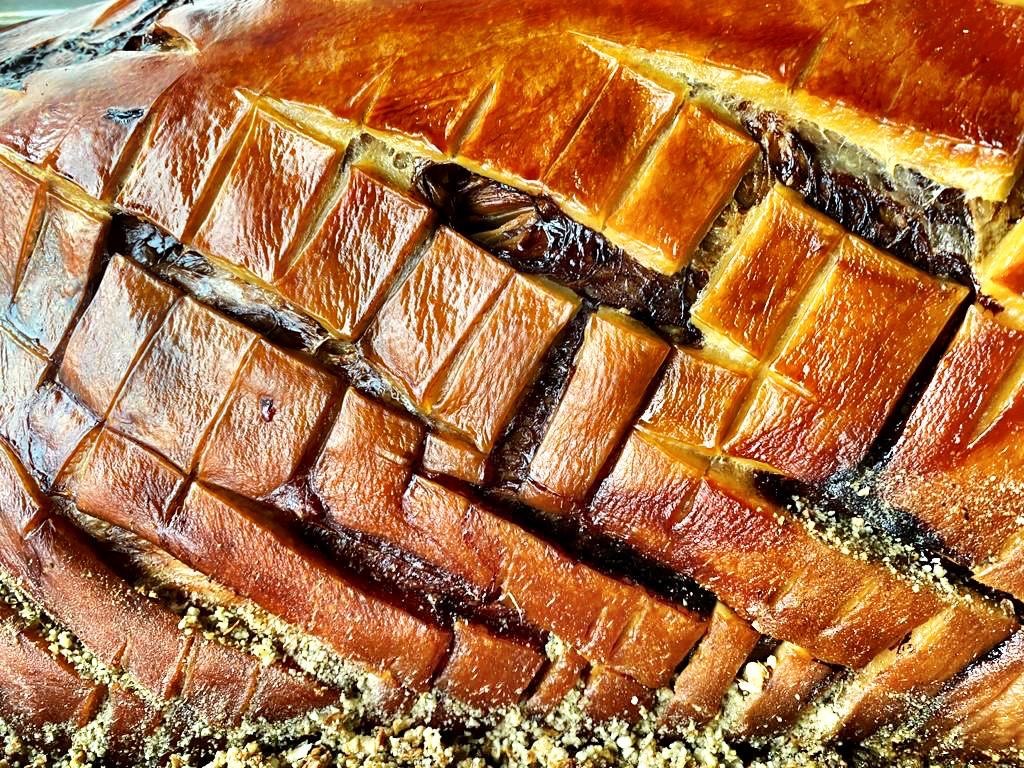 For Britain's 2008 winning "Most Desirable Village" there is surely only one desirable fine meats catering company for Cerne Abbas – Hog Roast Cerne Abbas. Hog Roast Cerne Abbas are delighted to be able to bring our valued catering services to the town of Cerne Abbas for all of your hired events; be it weddings, corporate functions, birthdays or even dinner parties, we will provide the very best in slow-roasted pork dining direct to you. We put out premiere catering services without the added cost so that you and your guests can enjoy the very best in culinary dining without the extra stress of a large bill.
Our mouth-watering spit-roasted pulled pork rolls are sure to be the talk of any party, and our excellent expert and friendly staff will be on hand to ensure that no one leaves your event disappointed. We also believe in promoting Dorset county's local industry too, which is why we source our fine meats locally and only pick the highest quality meats available – it's the least we can do for a community that has provided as much to us as we have to it!
The beautiful village is an excellent attraction for Dorset with its many historic landmarks like the great Cerne Abbas Giant. It is only right then that we provide a feastful dining service befitting of the great club wielding titan. Our whole hog roast would be lavished upon by the giant and will be too by your army of guests!
Hog Roast Cerna Abbas – Providing Premium Service To All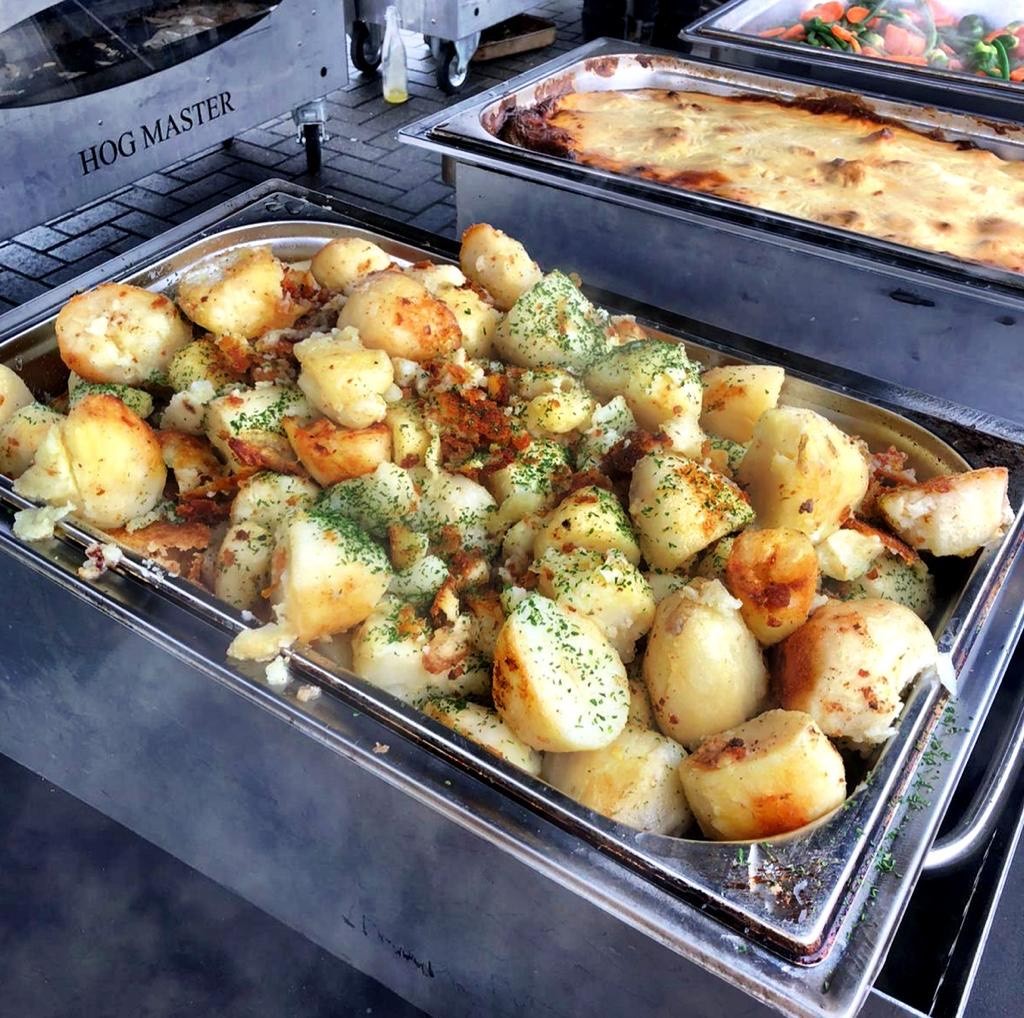 Hog Roast Cerne Abbas guarantees that you will adore our exquisite spit roasts, but if a pork roast is less your speed then do not worry – we have plenty of alternative options provided at the very same love and quality that we put into our namesake. With other meat choices, vegan, vegetarian, and gluten-free buffet and set menu options you will find the right option for you and all tour guests. We don't want anyone missing out on our great flavours! Our staff are happy to help get you a menu choice tailored just for you and your event.
So give Hog Roast Cerne Abbas a call now and bring premium dining to your event now!