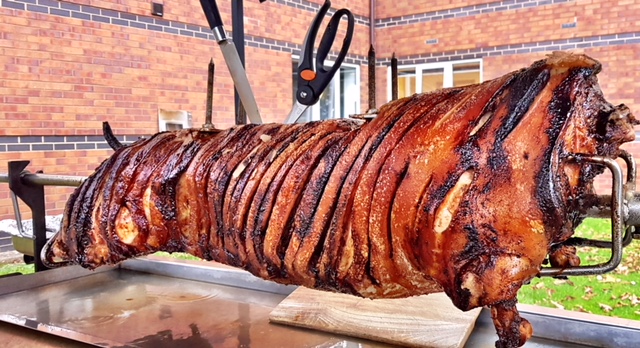 Set in one of Dorset's Areas of Outstanding Natural Beauty and surrounded by lovely views, Cranborne offers an inspiring backdrop for any event or celebration taking place in this scenic part of the county. If you are fortunate enough to be hosting an event here, you have plenty of choice when it comes to selecting your ideal outdoor or indoor venue for your event. If you want the liberty to host your event in your prime location, whether it be close to the banks of the River Crane, or a setting that makes the most of the views of the surrounding Dorset landscape, without having to worry about the practicalities, the Hog Roast Cranborne team are here to help. We are the area's leading hog roast specialists, and we have a proven track record of providing superior mobile catering solutions for a wide array of events in Cranborne.
Occasion Catering In Cranborne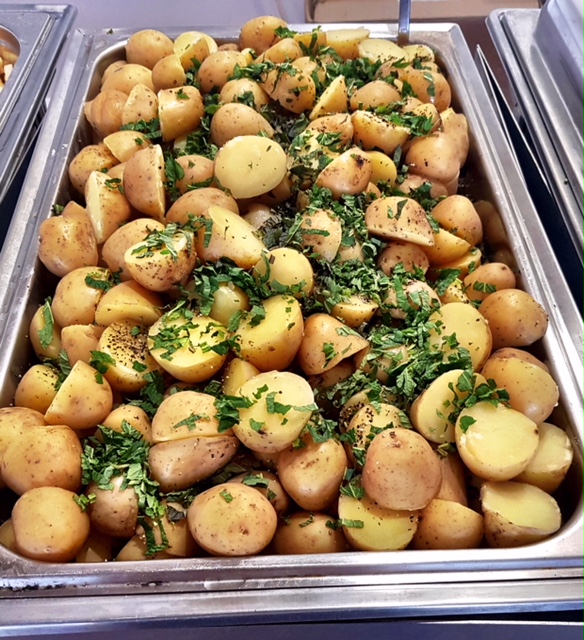 Another reason why we are such a viable catering option for any occasion in Cranborne, is our ability to cater at an optimum level in any setting. Here at Hog Roast Cranborne, we thrive on the variety of venues we are asked to cater in, and because our advanced cooking apparatus means that we don't need to rely on using any extra equipment on-site, we can provide fantastic freshy made food just about anywhere. As well as indulging your guests with the best hog roasts in the area, we also offer an array of imaginative modern menus that are guaranteed to hit the spot with everyone, whether you have guests with diverse tastes or those that require dishes to be tailored to meet specific dietary requirements. We are able to provide you with a menu that is moulded to meet your needs, and we will make every part of it from scratch on-site using the highest quality locally sourced ingredients and ethically reared meat.
If you want food that is as lovely as the location for any event in Cranborne, the Hog Roast Cranborne team are capable of creating your perfect menu for your special day, which will all be freshly made in the setting of your choice.