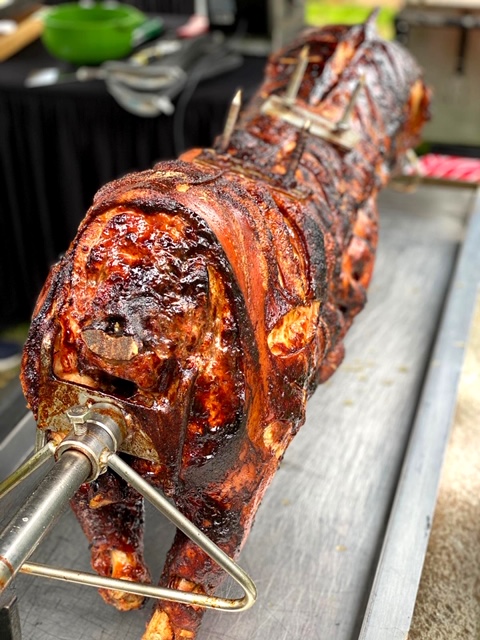 Being on the banks of the River Avon and with the New Forest on its doorstep, Fordingbridge is the ideal place for outdoor dining. If you would love to have a get together for any event and you want a superior menu to mark a special occasion, we're sure that you will be delighted with what the Hog Roast Fordingbridge team can offer you. We are the most experienced hog roast company in the area, and we offer a winning combination of traditionally cooked free-range pork with an abundance of contemporary dishes that cater for a wide range of tastes and diets. Our unique style of hog roast catering celebrates the classic method of slow cooking meat outdoors whilst also ensuring that our food appeals to everyone, rather than just pleasing pork fans.
We are very proud of our high-quality hog roasts and we love the positive reaction that we get every time that we provide one for events in Fordingbridge. At the same time, we are a very forward-thinking catering company who aim to impress everyone who tries our food. This is why we also offer creative menus for any occasion, which are designed to suit all budgets, preferences and types of events.
An Exciting Range Of Catering Packages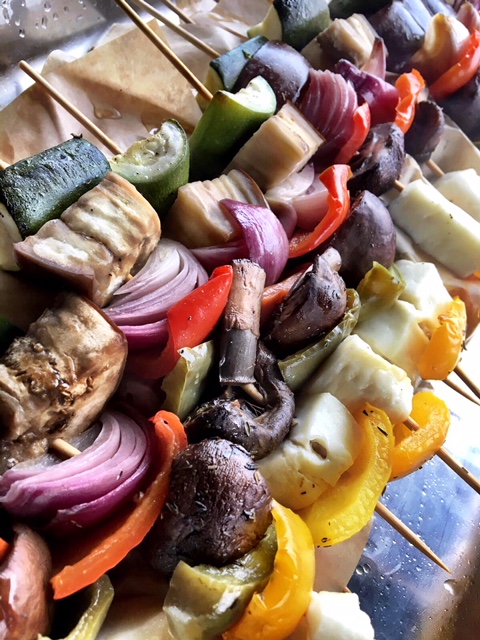 The Hog Roast Fordingbridge team are equipped to cater in any location in this historic town and in the more rural areas that surround it. We are able to rustle up all manner of dishes on-site and you will find only the freshest food and finest locally sourced ingredients on your plate if you choose us to cater for your event. We do not alter our stringent standards in any way no matter what type of event we are catering for, the location or the number of diners. Even though our food is perfect for outdoor events, we can cater to an equally high level in a range of indoor venues in Fordingbridge too.
Hog Roast Fordingbridge can offer you an exciting dining experience for your event, the most expertly cooked hog roasts in the area, and a varied menu that all of your guests will love.