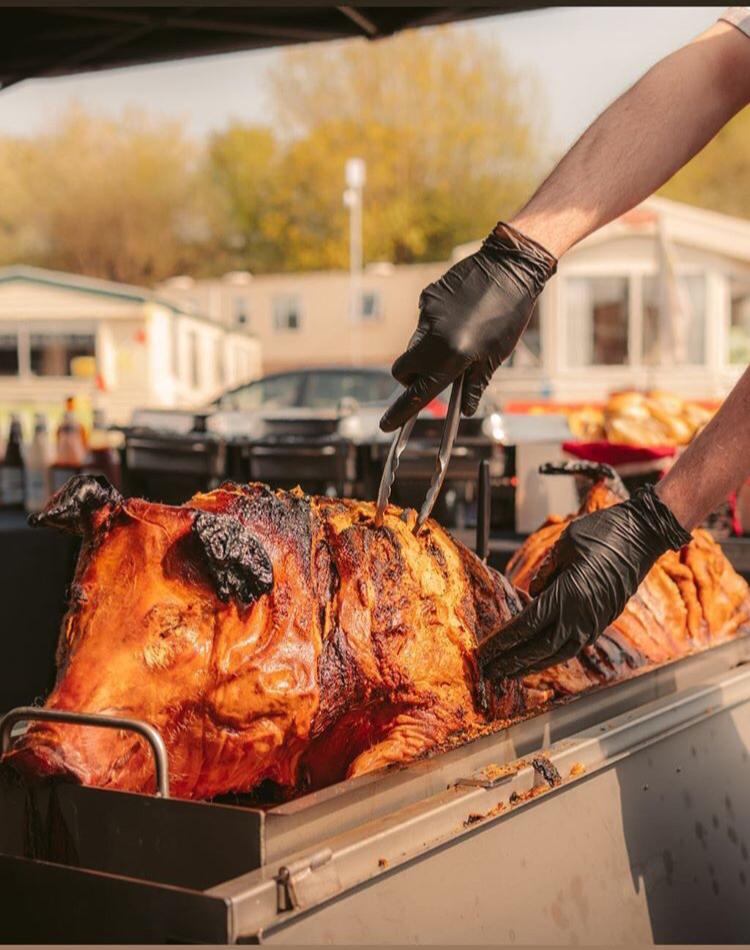 Looking for fine dining to satisfy a large party of guests at your event? Hankering for a feast full of the most tender slow roasted pork's in all of South England? Well then Hog Roast Lyme Regis is where to come for the highest quality event catering mobile service. Hog Roast Lyme Regis specialises in our exquisite hog roast that is delicately cared for and so precisely cooked that it will sweep away every single guest at your event. Our spit-roast is a physical sight to behold too! So you not only get a fabulous pulled-pork roll to feast on, but also a bit of show while you wait as our expert chefs lovingly prepare your food fresh in front of you on the day of your event. All this is to say that Hog Roast Lyme Regis believes only in top quality at every level. Right from the service of our staff, through to the meat we locally source and the way in which we prepare, cook, and serve fresh to your event.
Hog Roast Lyme Regis also understands the county pride of being established in Dorset which is why we put an onus on sourcing all our quality meats locally because we know just how excellent Dorset's seaside community is. We are proud to be available cater to any and every event throughout the county, from weddings to corporate functions to annual celebrations to a mere simple dinner party between private guests, Hog Roast Lyme Regis are confident in our fine flavour and quality service to elevate any special event.
No Limits On Good Taste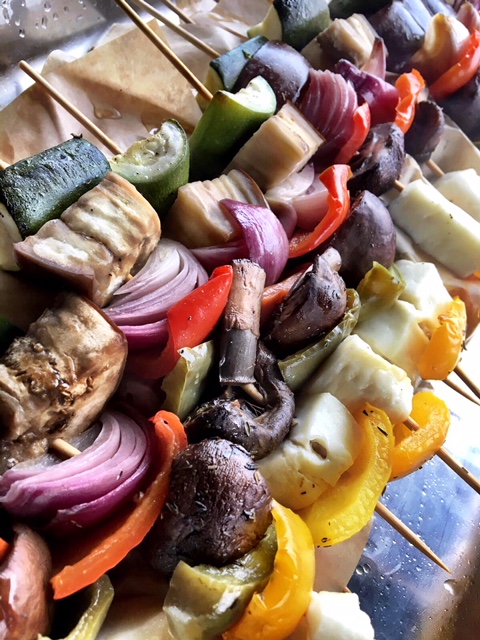 When it comes to event planning you don't not want to be limited on choice. We are proud to offer a wide arrange of buffet and set menu choices so that you and yours will be finely satiated no matter your taste. Our hog roast is of course the go to, but we also offer plenty other meat options as well as catering for vegan, vegetarian, and gluten-free requirements all at the same high quality so that no one needs to miss out.
Why delay? Our hog roast could making its way to your next celebration with just a simple call today!