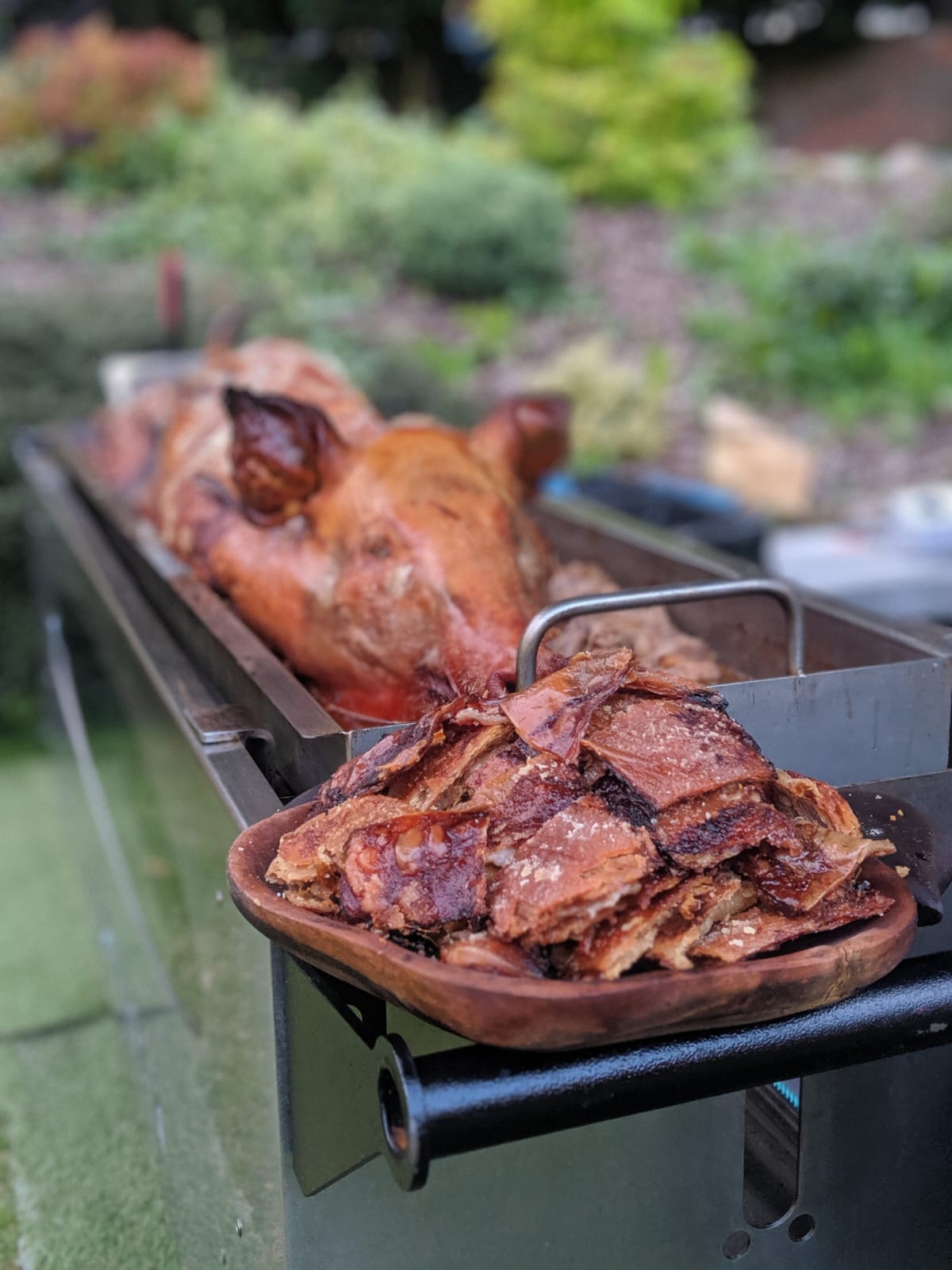 Ringwood offers the best of both worlds for those who enjoy the great outdoors and for people who enjoy the charms and culture of this quaint market town. Catering close the New Forest and in the town itself is always exciting for the Hog Roast Ringwood team and we get a great deal of satisfaction from pleasing people with our food for a wide range of occasions in Ringwood. We are the premier hog roast suppliers in the area and we can offer you the most perfectly cooked pork around. Our hog roasts catering services offer a unique dining experience that allows you to make the most of the locations that Ringwood has to offer, because we can cater to an excellent standard in any environment. We are able to cater for a large number of people with minimal equipment and staff on-site as well as being able to provide varied buffets and complex 3 course meals. We love the variety of events that we cater for in Ringwood and we are always coming up with new menu ideas to ensure our food is suitable for any occasion.
Professional Catering To Impress All Guests
If you have chosen Ringwood to be the location of your wedding reception, you are hosting a fun outdoor event for a community group or you require catering that is a cut above for a private party, the Hog Roast Ringwood team's specialist catering packages offer you choice, quality and convenience for your event. Our menus are suitable for all budgets and provide dishes that cater for varied tastes and dietary considerations. We will take all of your requirements on board in order to create a menu that complements your event and wows all of your guests. We will also make your entire menu from scratch at your venue using only the finest locally produce and ethically reared meat.
If you want mobile event catering that offers you expertly prepared pork, a menu that more than meets the needs of your guests, and highly attentive customer service, you will find everything you are looking for right here at Hog Roast Ringwood.