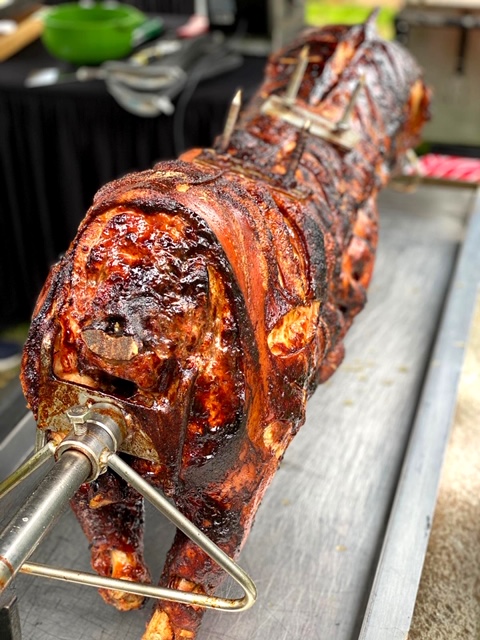 Hog Roast Stalbridge is proud to deliver our fine-meat and slow-roasting catering services to the excellent community of Stalbridge. We provide catering for any and all events, big or small and at any budget, so be sure to give us a call now to bring the fine-taste of Hog Roast Stalbridge to your weddings, parties, and celebrations. Our speciality is in our slow-roasted pork which brings a centre-piece spectacle along with its fine and delicate taste. Your party will be enamoured by the fresh preparation of your whole hog slow roast cooked directly in front of you, and you'll soon be salivating at the chance to finally get your hands on of our exquisite pork rolls after. Hog Roast Stalbridge also ensures that all our meat is the finest available, and we also carefully source locally since we believe in giving back for what Dorset has given us through the years.
With quality like this you cannot afford to miss out on our excellent service. Quality is in the name of everything we do, from our expert team to our top of the range meats – we always strive for ever increasing standards. But luckily for you, that extra quality does not come with the price-tag to match, since we always work to your budget and ensure our premium service is affordable. Quite simply we just don't want anyone to miss out on Hog Roast Stalbridge!
Delicious Catering For Every Occasion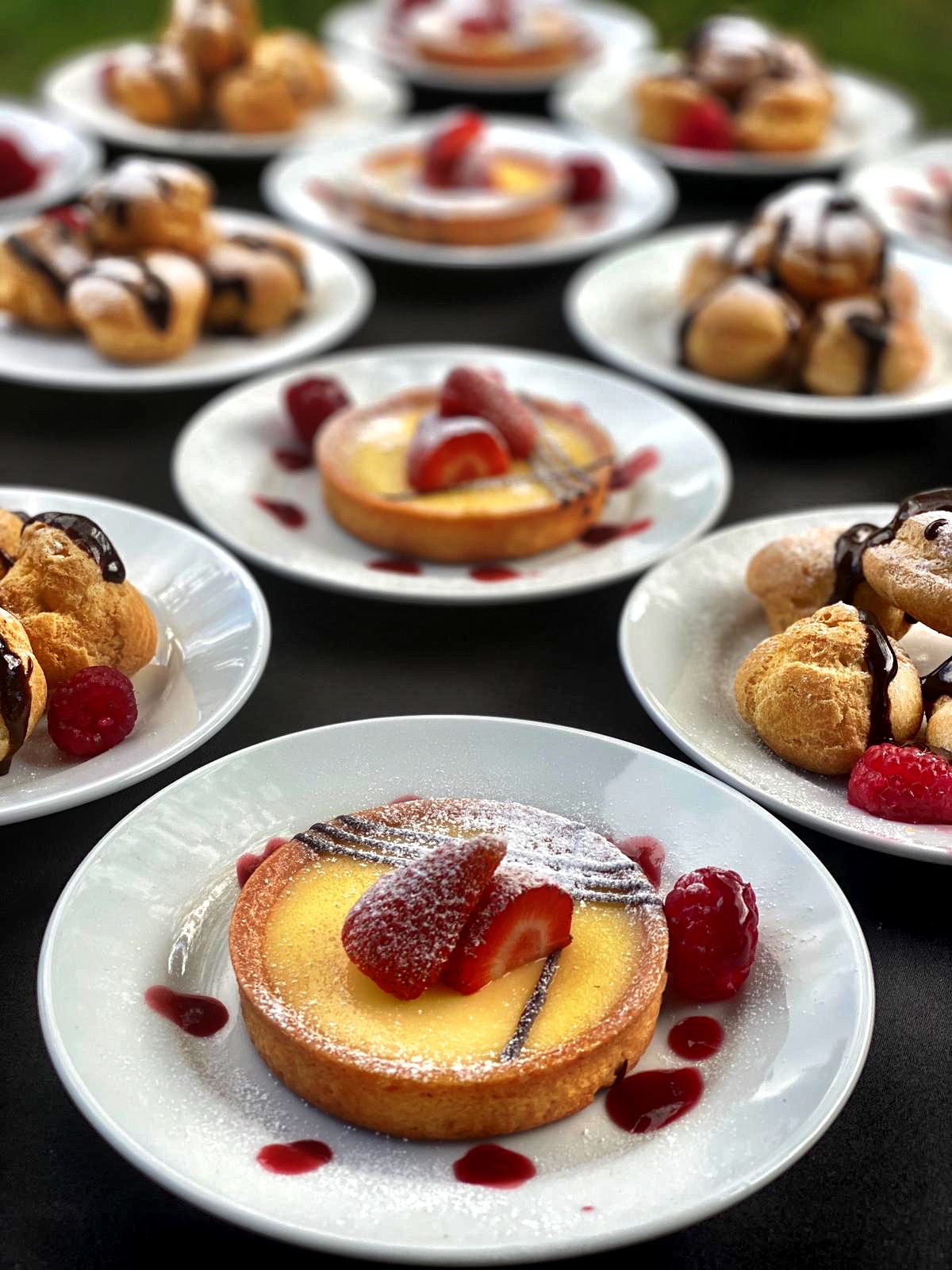 At Hog Roast Stalbridge we may be exceptionally proud of our slow-roasted and delicately sourced pork offerings, but that does not mean we don't have more to offer. Whatever your requirements our extensive buffet range and set course menus will meet your standards. Between alternative slow-roasted meats, our vegan and vegetarian ranges, or even our excellent gluten-free bread rolls, Hog Roast Stalbridge can guarantee that you will always find the same great taste and premiere service that we have come to be known and loved for. And that's because much like the community of Stalbridge, we are proud to be here to support all.
Hog Roast Stalbridge brings premium eating without the added premium cost to your event, so give us a call today for all your event catering needs.