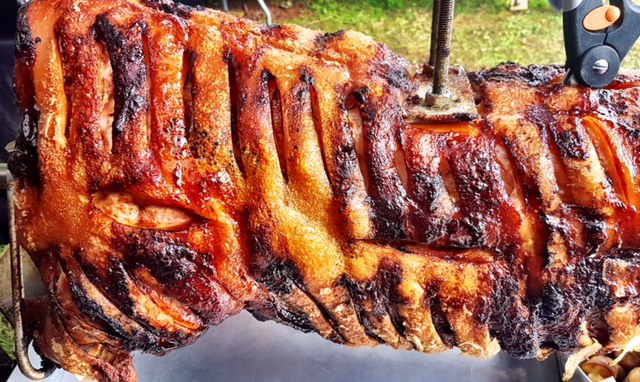 We absolutely love being a part of the great community of Dorset County. That's why we at Hog Roast Weymouth are delighted to be able to bring our excellent fine meat catering all throughout the area. Hog Roast Weymouth are pioneers in hog roast catering and should your first port of call to feed you and your hungry guests at any event you throw. We are available for any event size or budget; weddings, corporate functions, town festivals, birthday's anniversaries, small dinner parties – the list goes on. Wherever there's a party Hog Roast Weymouth needs to be there with our speciality spit roast full of the most exquisite and tender pork flavour you have ever set your eyes (and mouth!) on. Our prime business is in top quality at every level of our service. Our meat, which we are huge fans of, is always of the highest quality fresh stock available, and is always sourced locally so that you can also be assured that your food has come from proper good hands in Dorset.
It can be hungry work spending an afternoon by the beach or enjoying any number of Weymouth's seaside activities, so that's why we at hog Roast Weymouth have your back so that when you come back in from a day of riding tides we'll be ready with a freshly made slow roasted-pulled pork roll dripping with the good slaty and finely cured flavours you'll be gasping for.
The Best Catering In All Of Dorset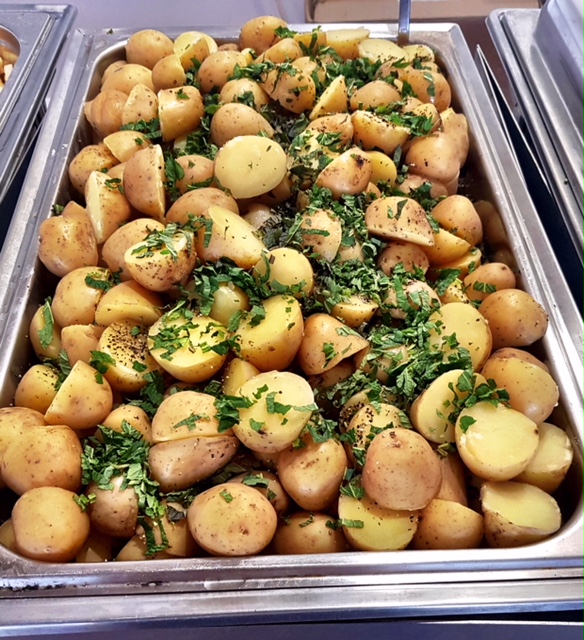 For us catering and bringing joy to a party of guests is a source of immense pride. We are delighted to be able to provide excellent taste and service to you and yours. That is why Hog Roast Weymouth never limits our customers – we will always work to your needs. To help we provide a huge range of different buffet and menu items, ranging from our speciality hogs to salads, canapes, other meats, vegan options, vegetarian, and even glute-free so that no one need miss out on our great taste. Our friendly staff are always more than happy to find the foods to suit your event.
So give Hog Roast Weymouth a call today to cater to you. Do not wait!